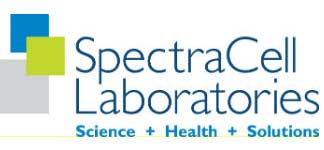 SpectraCell's Micronutrient test
provides the most comprehensive nutritional analysis available by measuring functional deficiencies at the cellular level. It is an assessment of how well the body utilizes 33 vitamins, minerals, amino/fatty acids, antioxidants, and metabolites, while conveying the body's need for these micronutrients that enable the body to produce enzymes, hormones, and other substances essential for proper growth, development, and good health.

Boston Heart
is focused on the treatment and prevention of disease by offering novel diagnostics that drive a personalized approach to improve patient health.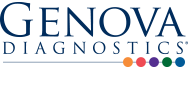 Advanced Clinical Laboratory Solutions 
– The Genova Diagnostics team promises to be the best provider of comprehensive and innovative clinical laboratory services for the prevention, diagnosis, and treatment of complex chronic disease.

Cyrex™ is a Clinical Immunology Laboratory
Specializing in Functional Immunology and Autoimmunity. Cyrex™ offers multi-tissue antibody testing for the early detection and monitoring of today's complex autoimmune conditions. Cyrex™ develops innovative arrays through continuous collaboration with leading experts in medical research and clinical practice.